To reposition ING as one of the most international banks in the world, we created "World, here I come". An integrated campaign using the main airport in the Netherlands as a platform.
On each terminal, users could find different iterations of the message based on a social algorithm that detected different users' goals. This algorithm helped us decode the most visited cities flying from Amsterdam.
Agency: TBWA United State of Fans
Role: Creative Director
Team: Ben Hartman + Wawa Wang + Thomas Julien + Roberto Gabían + Joao Valente + Enric Soldevila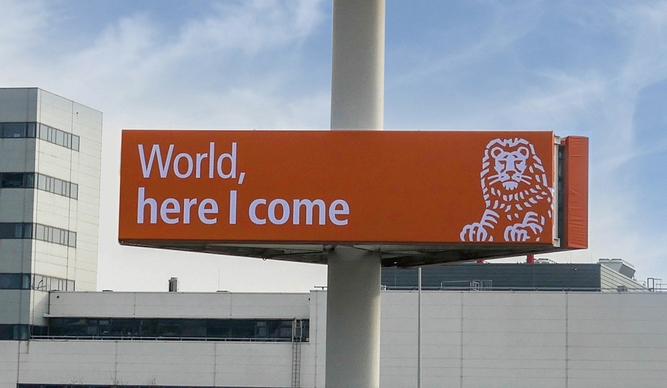 CITIES IN A CLICK
Then, series of posters created in partnership with Lonely Planet and local artists would show the latest tips to the destinations before the travellers take off, so they could photograph and explore them in detail during their journey.